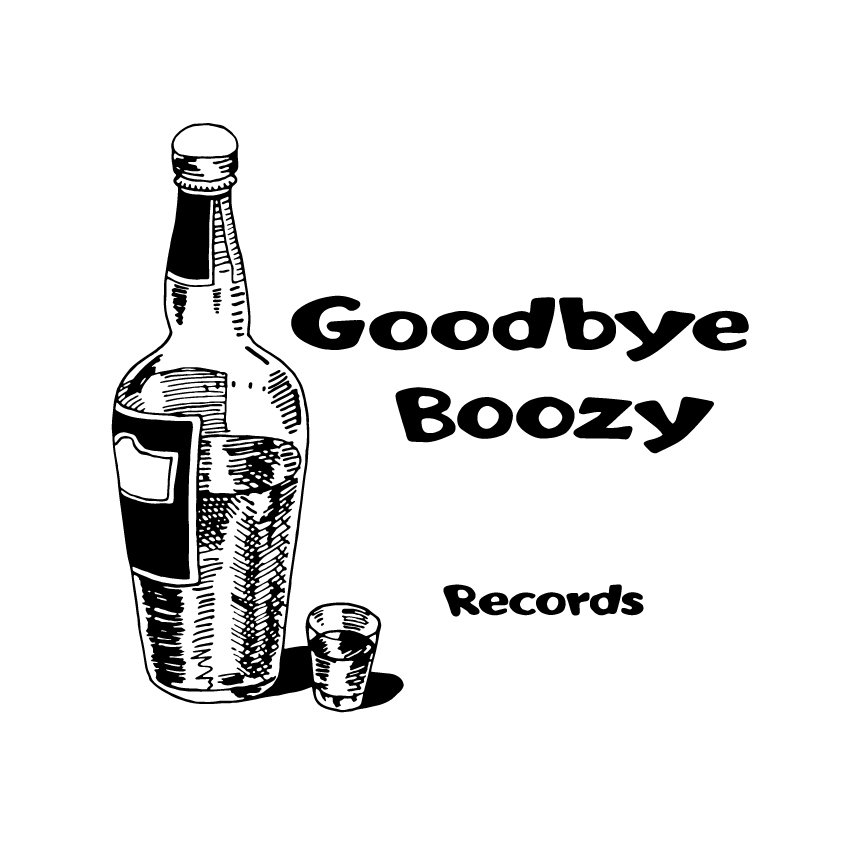 i'll check everything else out later but for now
Terminal Boredom 's Greatest Garage Band of 2014 or maybe 2013. It Not Memphis In September If Not Buck Biloxi and The Fucks
Three songs, every song sounds the same not a knock but just a sound. Take that seriously and the joke is on you
The heads knew it and liked it before it came out and it delivered. Again not a knock , knock who is there?
let's smoke a joint outside the Hi Tone and miss a little of a set. not Buck tho. Giorgio without synths
The train wreck, The Hurricane/Alligator fingers
Two years ago today I was in Tuscany!